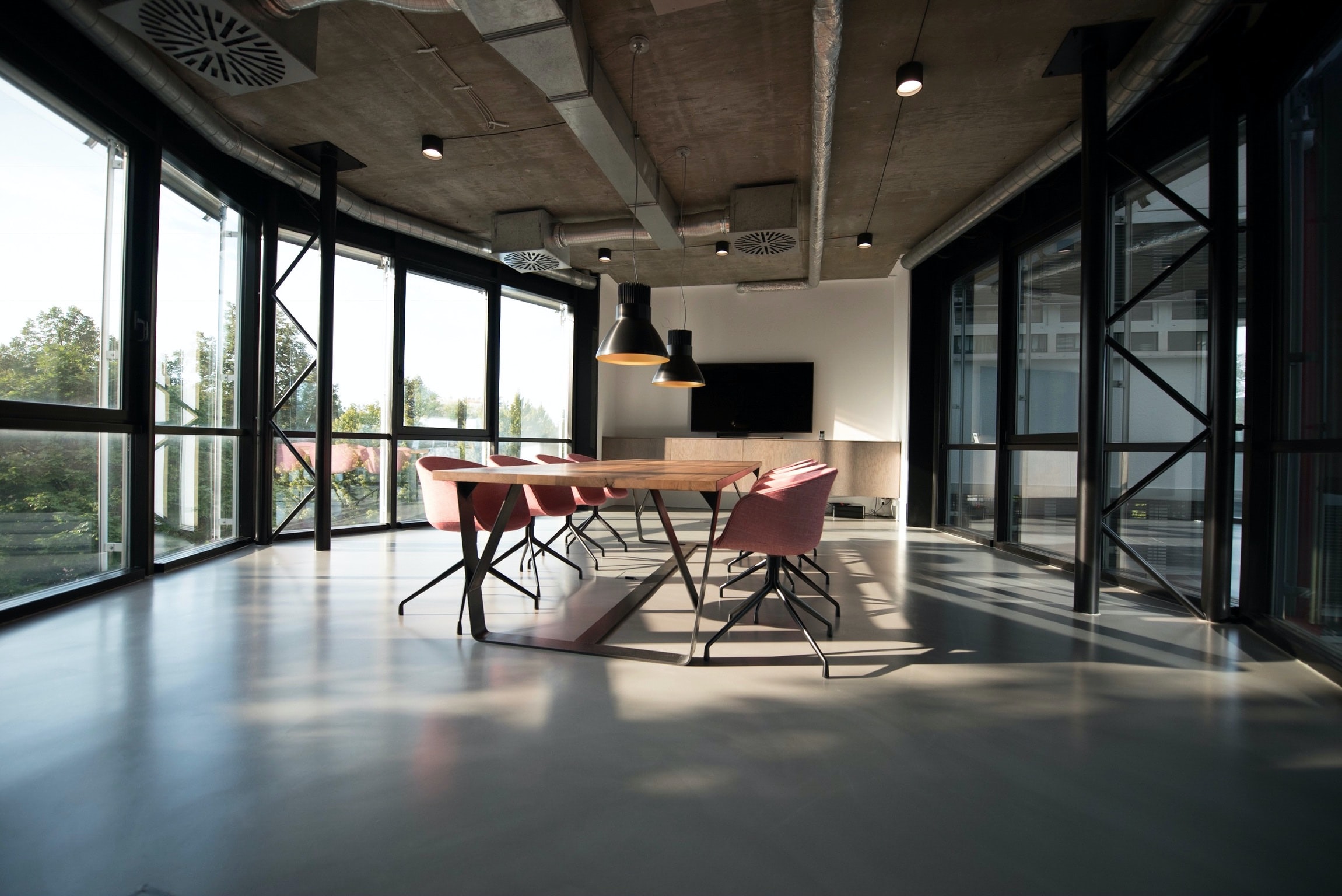 Window film used in commercial properties lasts 10 to 15 years on average. When used in a residential property, it is often given a lifetime guarantee.
Modern-day architecture in both commercial and residential spaces includes using more glass in construction than ever before. There are many benefits to using this material. However, glass often needs protection or treatment so those occupying the property are comfortable.
That's where solar control window film comes into play. But is this a sustainable treatment? Does window film deteriorate and at what rate? Or can it be applied and never thought of again? As with most things, regular maintenance and taking care of your window film will help maximize its lifetime value.
Below, we'll delve into some of the factors that can influence the durability of your window film and practical ways you can maximize its longevity.
How Long Does Window Film Last?
As with any product, no matter how sophisticated the engineering and manufacturing, several factors can chip away or extend the lifetime of window films:
Choose a high-quality product
The quality of the glass film is the most significant factor in its longevity. Window film made from premium materials engineered by industry experts will have a longer service life than lower-quality products. Make sure to do your homework when choosing a supplier and installer, set up a consultation and request a portfolio of work and a list of suppliers used.
Use the correct window film for specific areas of the property
Besides the product quality, film longevity depends on how and where it is installed. For example, dark-tinted UV-reflective or solar control window film is ideal for windows that are directly exposed to sunlight during the hottest hours of the day. On the other hand, frosted window film that's decorative or used for privacy purposes has no heat-absorbing or UV-reflecting qualities and will deteriorate faster if used in the same location.
3. Work with a professional window film installation company
There's also the matter of installation expertise. An experienced film window installer will consider the following:
Answer all the customer's questions before the installation
Ensure work area preparation before installation
Handle window cleaning prior and post installation
Use the best products (film, adhesive) to use in relation to the average temperature of the space
Have the tools to successfully install the window film to last a lifetime
Even the highest-quality security window films cannot fulfill their expected lifespan if they aren't installed in the appropriate location or applied correctly.
4. Cleaning and maintenance
Lack of maintenance can accelerate the deterioration of window films. In addition, improper cleaning methods can do a lot of damage to the film.
Here are some useful tips on how to properly clean your window film:
Use cleaning products made specifically for window film. The wrong cleaning formula might cause discoloration and lighten/darken areas of your solar control window film.
Avoid ammonia and alcohol-based cleaners.
Use the brand the manufacturer of your window films has recommended.
Use mild do-it-yourself formulas like dish soap solution if you run out of your glass film cleaner.
Avoid abrasive cleaning tools. One deep scratch is all it takes for window film to peel off prematurely. Use microfiber towels.
Some tips on how to keep window tints intact:
Place hard-edged furniture and appliances away from the frosted glass.
Avoid leaning sharp or hard objects against tinted windows.
If your window tints show signs of extensive damage, it might be time for a replacement.
Enjoy Long-Term Security and Privacy with Signals Defense Window Film
The advantage of choosing RF/IR window films, security/safety films, decorative films, solar films and other glass tinting products from Signals Defense is that you can secure all of the longevity factors mentioned above.
For more than two decades, our window film technology has set the standards for quality and performance for US government and commercial use. You get the complete package from Signals Defense: window films offering superior security plus flawless and efficient installation.
Choosing Signals Defense is an investment that will pay off in the long run. Contact Signals Defense to get started.