SIGNALS DEFENSE SHIELDING PRODUCTS
FOILS, PAINTS, PAPER, TAPE, CAULK
Constructing an RF-shielded, SCIF, or secure facility requires the installation of a variety of building shielding materials.  At Signals Defense we offer several of the most common RF attenuating products such as RF paint, radiant barrier foils, caulk and wallpaper that are often specified by architects and security professionals alike. 
Call or email to inquire about current inventory or to schedule delivery or pick-up.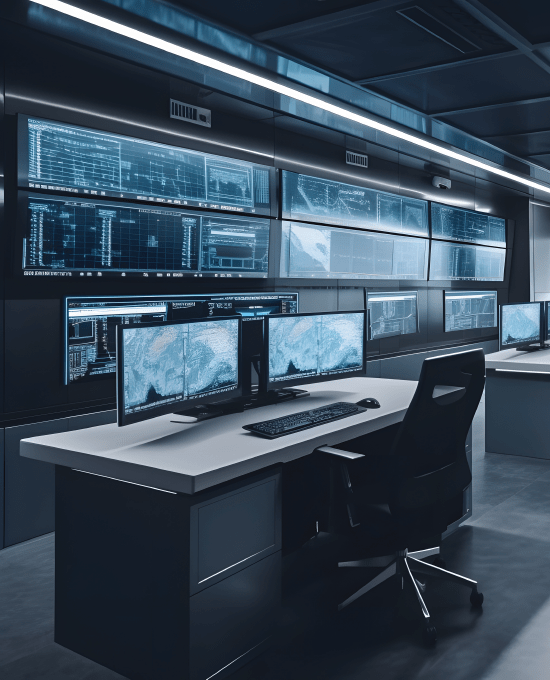 The Science of RF/IR Window Shielding: How It Works
If you work with confidential or classified data, then you already know how important it is to keep such information secure – and window shielding films can help prevent exposure of such information to those outside of an office or building. But have you ever wondered just how these films work to keep data secure?
In this post, we'll take a closer look at just what RF/IR shielding films are, how they work, and why they're important in your office building. Here's a closer look at what you need to know:
What is RF, IR, and EMF?
OFFICE LOCATION
3 Easter Court
Suite L
Owings Mills, MD. 21117