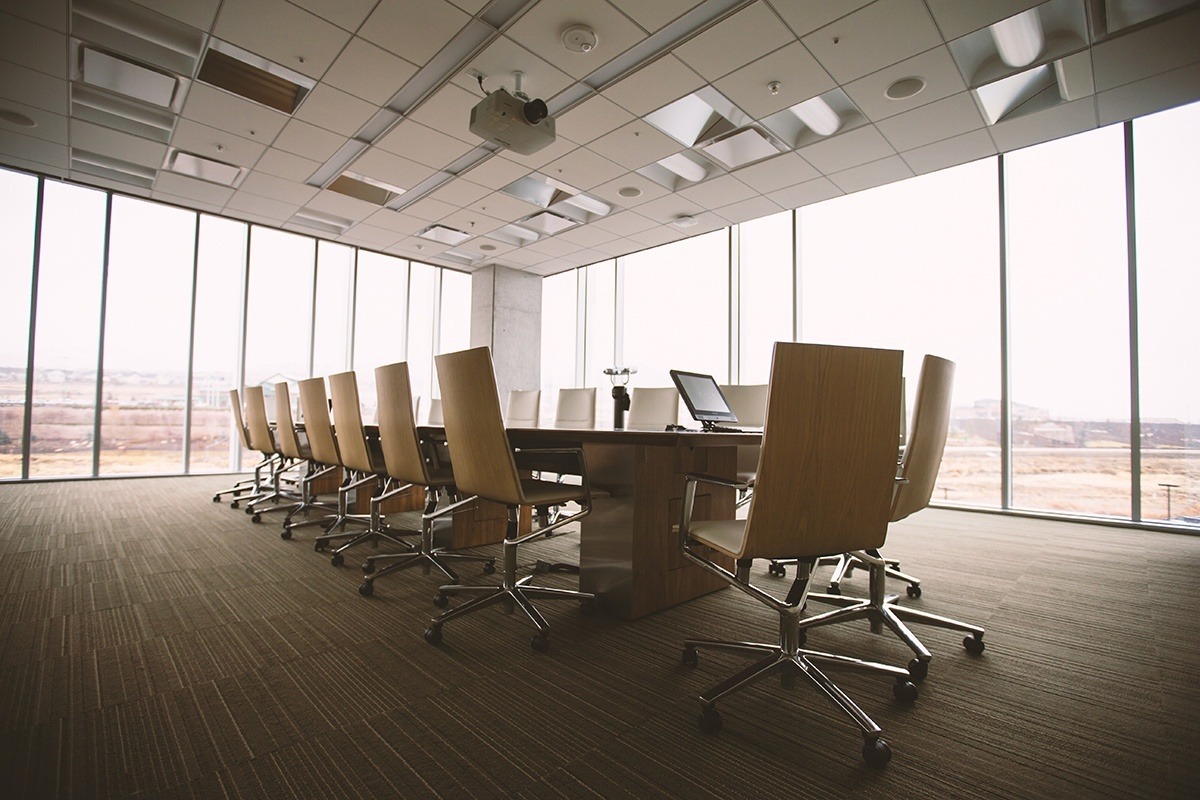 Summer is coming, and together with backyard cookouts, the lazy drone of lawnmowers, and baseball comes the inexorable march of the summer sun. Hotter and longer days translate into more time with your home or office baking in the sun, with all its attendant damage to furniture, paint, carpets, upholstery — basically, anything the sun's rays touch. Life on earth would not exist without the sun, and it is an important source of vitamin D3, but it is also a mutagen, or a "physical or chemical agent that changes the genetic material, usually DNA, of an organism." Anything strong enough to change your DNA can certainly drive up your energy bill and damage the inside of your office!
Luckily, Signals Defense in Owings Mills, MD has a wide range of solutions to keep your energy bills from exploding during those scorching hot summer months. The company specializes in window films for a variety of uses, including combating cyber espionage via radio frequency capture and electronic eavesdropping, but they also provide a broad selection of window films to help minimize the effects of the sun's ultraviolet rays on your home or business. Solar window films can block the sun from overheating your building in the summer and prevent heat loss in the winter, can prevent sun damage to furnishings inside your building, and can minimize the effect of excessive sunlight on your employees, residents, or family. These window films are can be clear and therefore do not cause any type of distorted view, and in some cases can even enhance your view by managing light more effectively. Signals Defense works with three major producers of window films to provide the best possible range of solutions to fit your particular needs:
Llumar and Vista Solar Control Films: The world's largest manufacturer of sun control window films, Llumar is an affiliate of the Eastman Chemical Company and has also been in this industry since its very beginning. Signals Defense carries Llumar's EnergLogic, Harmony, and Reflective lines of sun control window films.
3M Sun Control Films: 3M was first to be issued a patent for sun control window film in 1966, and the company has been going strong since. Signals Defense offers 3M's Prestige, Thinsulate, and Night Vision lines of window films.
Solyx Sun Control Films: Solyx's Ultracool line is a top of the line solar heat rejecting window film that achieves a whopping 75% heat rejection and 99% of UV rays.
Signals Defense combines their own in-depth industry knowledge and personalized customer service with the weight of 3M and Llumar, the giants of the industry, then adds Solyx for more specialized, high intensity needs. Contact Signals Defense today for an assessment of your solar control needs, before the summer sun reaches its full power and hits your energy bill!