We've all heard the nightmare stories about the
nation's opioid epidemic – since 2008, drugs kill more Americans than car accidents, a first in the nation's history
. Unfortunately, like many problems, the drug problem is spilling over into other areas of our culture, with particular impact on drug-related burglaries.
One 2016 study by Pharmacists Mutual Insurance Company
came to the following startling conclusions: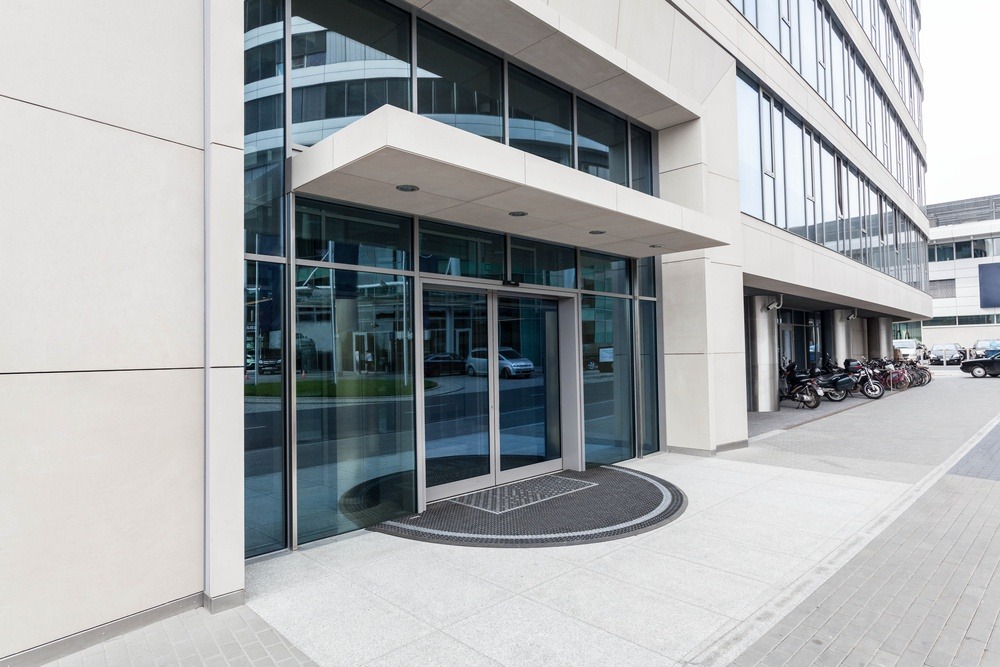 That the opioid epidemic has made pharmacy burglaries and robberies among the fastest growing crimes in the country,
That burglaries and robberies alone cost the country an estimated $61.3 billion annually, not including the cost of prescription diversion, and
14% of pharmacies nationwide will experience a robbery or burglary at some point, although this number can be much higher in areas hard hit by the opioid epidemic.
Pharmacies are not the only targets of drug-related burglaries. Medical and recreational marijuana dispensaries have consistently been hit by break-ins since the inception of legalized marijuana, as demonstrated by
these stories
from Washington state, Nevada, Michigan, and Montana from just the past three months.
Surveillance footage from this Las Vegas break-in
shows exactly how the perpetrators managed to steal $40,000 of marijuana despite having been caught by the police. T
hose of us in the DC, Maryland, and Virginia area are probably aware that Maryland is
in the final stages of setting up its medical marijuana industry
after the state legalized medical marijuana four years ago. As part of this, the Maryland Medical Cannabis Commission (MMCC) has prescribed stringent security requirements
for every step
in the sales process,
including for dispensaries
. Dispensaries will be required to maintain secure rooms for cannabis inventory that meet commercial security standards, to put in place video surveillance systems, security lighting, alarm systems, and to have clear public and non-public areas of their premises. At the same time, the
April break-in at a Friendsville pharmacy
is a reminder that the trend for pharmacy and cannabis dispensary break-ins is coming to Maryland.
So, what else can marijuana dispensaries or pharmacies do to prevent break-ins? Given the low-tech tools often used by burglars, protecting your storefront glass is a great way to upgrade your security in a cost-efficient yet highly effective way. Ballistics glass and detention laminates can create barriers that deter all but the most sophisticated burglars from entry, as evidenced by
this video by 3M
, a major supplier of high-security glass laminates. We recommend that you don't try to go it alone, however.
Contact Signals Defense
in Owings, MD for a free consultation. The company specializes in security glass window films, safety films RF/IR attenuating window films, and even decorative window films. Their knowledgeable experts can help create more secure and better-looking storefront for your pharmacy or brand-new marijuana dispensary throughout Maryland!
We have much more about building and physical security.
{{cta('a74515d8-d489-4dfc-9a41-395c2f700f7d')}}