CUSTOM WINDOW FILM QUOTE REQUEST
Thank you for considering Signals Defense for your building shielding needs. In order to expedite our sales process and get a quote and products to you in a timely manner, please complete the form below and one of or sales team members will reach out to you within 24 hours.
FEATURED BLOG
CREATIVE WAYS TO USE DECORATIVE FILMS
Installing modern decorative window film is an excellent way to elevate your interior design without taking up any floor or wall space. It is also one of the most cost-effective ways to improve the office atmosphere. Window films enhance indoor spaces and, when done tastefully, can eliminate the need for expensive window treatments or custom etched glass.
The beauty of using modern decorative window film is that there are nearly unlimited designs and finishes to choose from. You can go for an entirely aesthetic approach or choose options that offer other practical uses, like UV protection and privacy.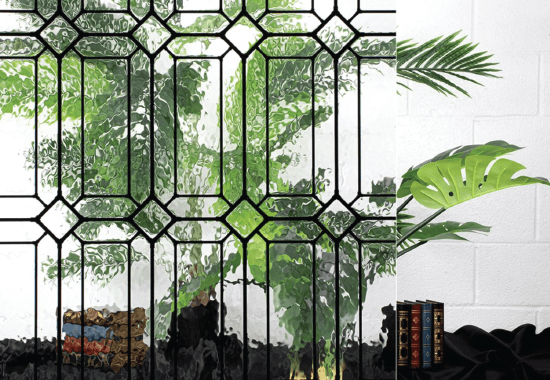 OFFICE LOCATION
3 Easter Court
Suite L
Owings Mills, MD. 21117