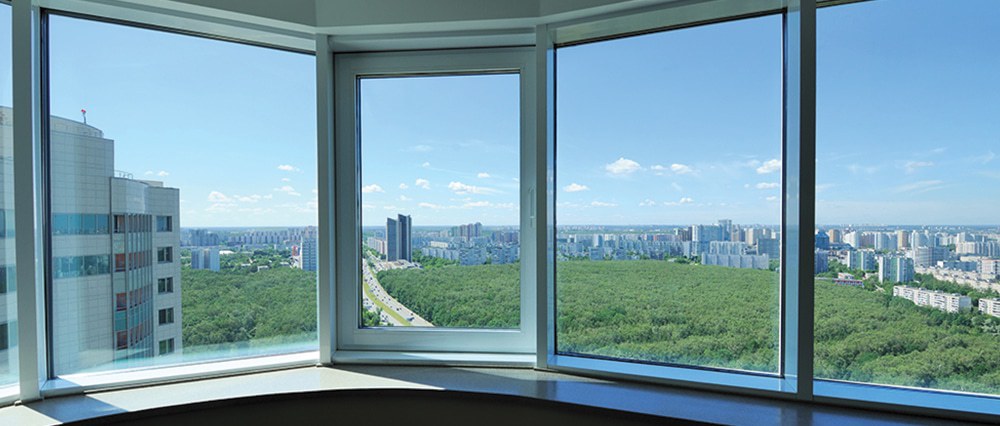 How secure is your office space?
Typically, when people think of office security, they think of things like door locks, cybersecurity, and advanced theft protection systems. But arguably just as important as these three security measures is protecting electronic equipment from digital theft, data leaks, and even espionage. That's where accessories such as RF window film, RF paint, radiant barrier foil, and more can help. In this post, we'll talk about how RF window shielding is key to a secure facility – whether you're just looking to secure certain conference rooms or your entire office building. Here's a closer look:
Why RF Shielding is Important
Simply put, RF shielding is important because it inhibits radio frequency signals that may lead to hacking, wiretapping, and eavesdropping. Shielding – whether it be from window film, foil, or other materials – essentially works to dilute these signals (or sounds) and prevent them from being carried beyond a specific conference room or entire office building. With more information stored electronically and more electronics being implemented in the office, electronic data protection is arguably more important now than ever before. It's ideal in any type of office environment, but especially in government, military, healthcare, and research and development settings.
Protective Materials
Whether you're just looking to beef up the security in a particular conference room and create a SCIF (sensitive compartmented information facilities) that regularly discusses or houses confidential information or want to protect your entire office building from any external threats, there are a variety of materials to get the job done:
Window films: Signal Defense's patented RF/IR attenuating films help prevent signals from reaching beyond the particular rooms or buildings where they are installed. They install easily, offer protection for both RF and IR signals, and are discrete. Window films are also available in various designs and styles for more decorative purposes. For more information on RF/IR window film read Why You Should Invest in RF/IR Window Shielding.
Foil: While window films are designed to be installed onto windows, rfoil is designed to be applied to drywall and even concrete to reject digital signals. In addition to RF foil, RF paint and

RF wallpaper

are also available and can be applied to drywall. 
We'll ask again: How secure is your office space? If it doesn't incorporate digital data protection into its overall security plan, now's the time to begin assessing the solutions that will help achieve this.