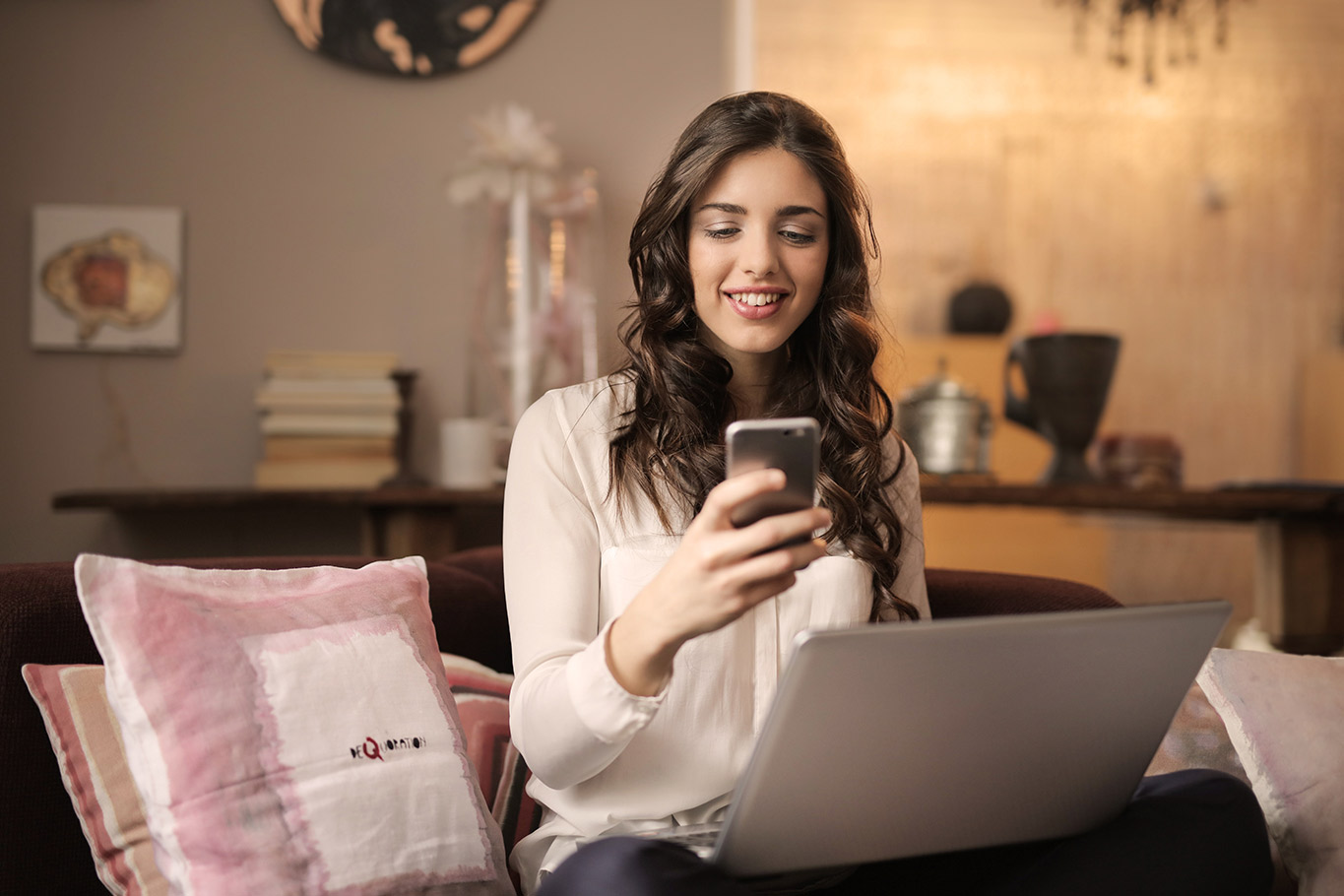 You could say there's a paradigm shift going on in the modern-day workplace. Yes, more and more employers are taking advantage of modern-day technology and communication mediums to permit their employees to work from home. According to a recent poll, more than 40 percent of surveyed American workers indicated that they worked remotely or from home for at least part of the time. That's about a 5 percent increase from a similar poll that was conducted just a few years ago.
On paper, allowing employees to work from home seems like a win-win. It gives workers more flexibility and permits more of a work-life balance, assuming that they're still able to be productive outside of a formal office environment. And it also helps reduce overhead costs for employers, helping them save on everything from utilities to the space they need to rent for physical office locations.
But there's one key thing that many employers may overlook when it comes to allowing their employees to work from home: data security. When workers are operating in an office setting, any work is typically being saved and protected by the security measures that the employer has in place at its brick-and-mortar location. But when employees are accessing remote servers and carrying out tasks that use potentially confidential information from outside of the office, all bets are off unless the proper measures are considered. Here's a look at what employers can do to minimize the risk of a data breach from their remote workers:
Protecting Your Company's Data with Remote Employees
Obviously, one consideration is to not allow employees that regularly have to access confidential and high-level data to work remotely. This ensures that any sensitive dealings are protected by the protocols that the company has in place at its physical locations. However, this may not always be feasible and may appear like the company is micro-managing certain workers, especially if there's a flexible work policy in place. Employees should check with their boss or HR to see if they have an established policy and read the documentation carefully. Employers, you should already have a policy in place if you have employees working remotely.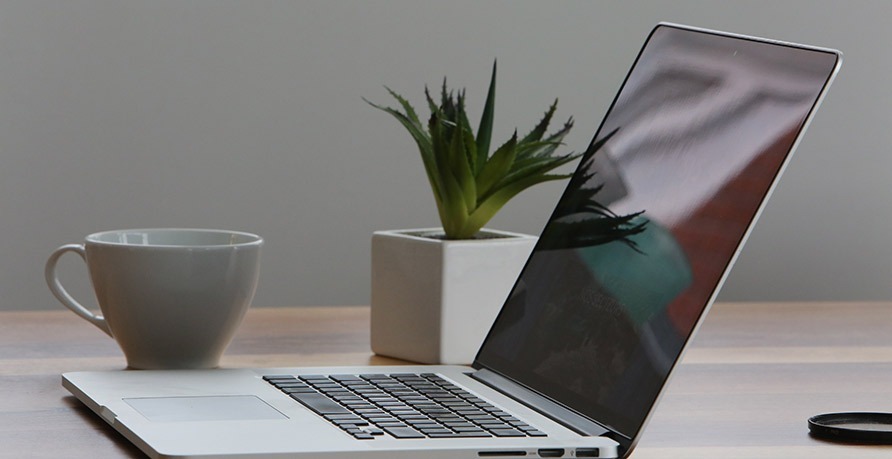 Here's a look at some other ways to accomplish data security with remote workers.
You can start with amping up home network security: Everyone should know that you should never use public Wi-Fi to conduct any sort of confidential business dealing, as you never know who may be "listening in" to an unsecured network. Home networks are much safer, so long as the proper security measures are in place. Start with a strong, unique password that cannot be easily guessed. Make sure network encryption is activated. Change the default IP address. Disable remote access or make sure your Wi-Fi does not broadcast your network name. And, most importantly, make sure the router's software is up to date.
Next, improving computer security: Aside from protecting your network, it's also important to safeguard your computer. Anti-virus protection programs can help fend off hackers and keep your hardware safe. Between taking the proper measures for network security and ensuring that your anti-virus programs are up to snuff, you can deliver a big one-two punch to keep your data safe.
The work from home fad doesn't look to be going away any time soon, so it's imperative that companies ensure their remote employees aren't letting confidential information slip into the wrong hands. The good news is there are a few easy ways to enhance home security. Is your firm doing what's necessary?