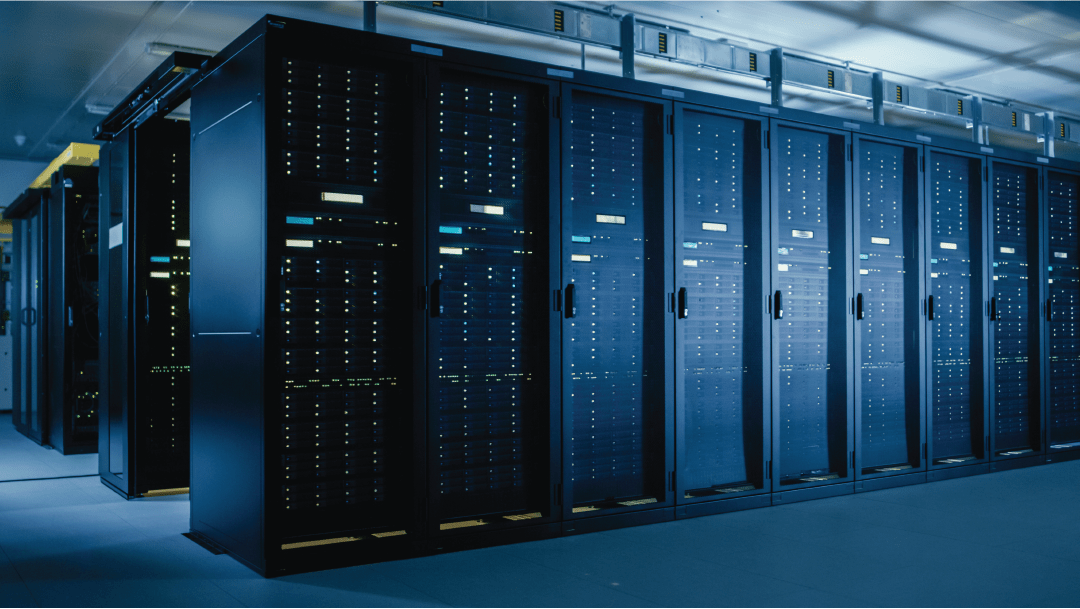 "If it's free, you're the product." This quote has been attributed to various sources, but more important than who said it is how true it is. In other words, when you're not paying for a good or service, it's because someone wants to sell the information generated by your interaction with that good or service. Recently, that reality was brought into stark relief with the Facebook / Cambridge Analytica scandal, but a scant six months ago, the Equifax data breach was the scandal-du-jour. What do these incidents mean for how you should protect your personal data in 2018?
Equifax
The Equifax data breach is widely known to have been one of the biggest in history. Equifax is a global consumer credit reporting agency, and in September 2017, the company announced that its systems had been hacked and sensitive information on approximately 143 million US consumers had been stolen. A wide variety of information was compromised, including:
Names, Social Security numbers, birth dates, addresses, and driver's license numbers;
Credit card numbers for approximately 209,000 U.S. consumers;
Dispute documents with personal information for approximately 182,000 U.S. consumers;
Some personal information on UK and Canadian residents.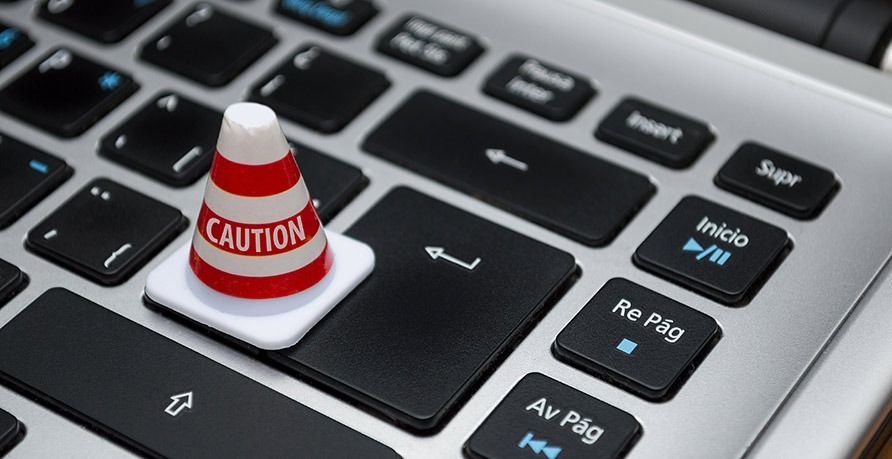 The information was stolen from mid-May to July 2017 but was not discovered by the company until July, and the company didn't report it until September.
Facebook/Cambridge Analytica
In March 2018, the New York Times reported that Cambridge Analytica, a British political consulting company founded by Steve Bannonand Robert Mercer, had harvested private information on 50 million Facebook users. The information, much of which was psychological in nature, was then used to attempt to influence those users with political messaging on behalf of their political clients. Most importantly, it was done without the users' consent, and, if you believe Facebook, without their knowledge. In other words, even your psychological profile isn't safe in today's world!
What can you do?
Thankfully, there are methods you can use to fight back. Here's a few of our key suggestions for data protection in 2018:
Conclusion
If recent events have taught us anything, it's that the cost of data loss is much, much higher than the cost of data security. Don't delay – get in touch with the experts at Signals Defense today for a free consultation. They've protected the most secure locations in the country, so they have the expertise to provide you with the customized solutions you need to keep your data safe, on any budget.