Today was April 8, 2018, in the DC/Maryland/Virginia area, and the temperature at 9 AM this morning was 31 degrees Fahrenheit. The long, long, LONG winter seems to be refusing to morph into spring, and thus in a time of year when we're normally enjoying mild weather and an accompanying respite in our heating and cooling bill, our heater is still going full blast. Of course, when I complain to my family in Boston about our winter, they have little sympathy given they have had 56.8 inches of snow thus far this winter, but the fact remains that the entire eastern seaboard is paying more for heating this year than usual. Are window films the answer to reduce the amount of cash that is virtually burnt up every winter, or do they only work on summer glare and heat?
In short, yes they are a big part of the answer for winter savings. Window films aren't the only way to fight back against high heating and cooling costs, but they can be extremely helpful. The US Department of Energy estimates that lost heat and gain from windows "are responsible for 25%-30% of residential heating and cooling energy use." Yet "Low E" (low emission) and other solar window films from Signals Defense can deliver dramatic savings in both hot and cold seasons. Solar window films provide the following specific benefits:
Reduce solar heat during the summer months, thereby reducing your air conditioning bill

Reduce heat loss through windows during the winter months, for a big savings in your heating bill

Reduce solar glare, improving the visibility of interior screens

Reduce sun damage to furnishings, carpets, and even occupants

For commercial buildings, solar window films can qualify for LEED (

Leadership in Energy and Environmental Design

) credits and improve

 

Energy Star

 

scores
In other words, there is a multitude of benefits in both hot and cold seasons from solar window films, which makes sense given that they are specifically engineered to prevent temperature transfer.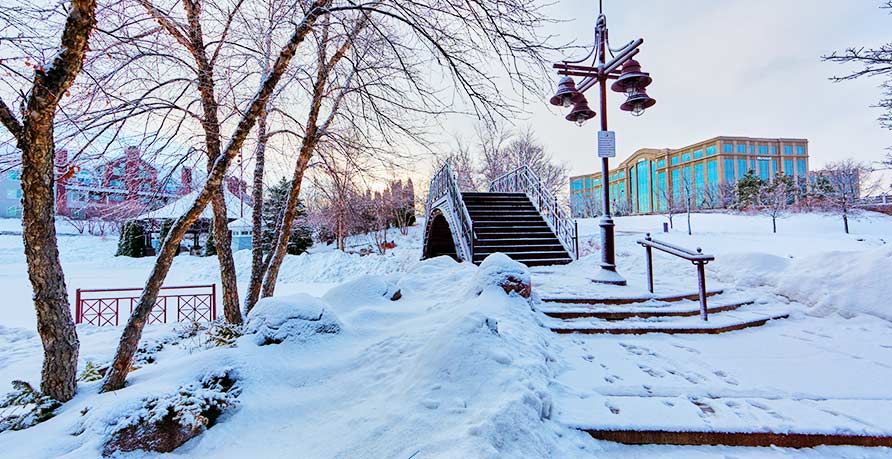 If you think your home or office building might benefit from solar window film, get in touch with the experts at Signals Defense. The company was formed almost 20 years ago in 1999 to provide then-classified radio frequency (RF) attenuating window films to secure government facilities, but they have since branched out to provide all manner of window films and other products to both government and commercial clients. They're always happy to help with a free consultation and quote for window films, so don't hesitate. See what solar window films from Signals Defense can do to save you money on both your heating and cooling bills.