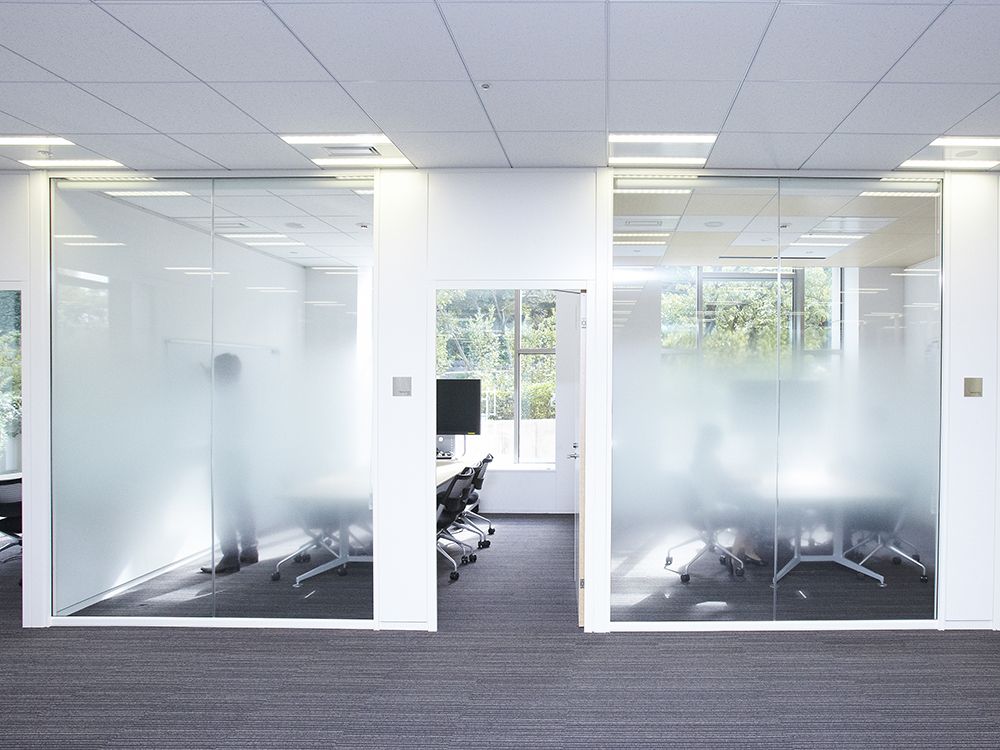 Mention window film applications to some people and they sometimes have outdated impressions of the technology. When this is the case, you will typically hear something about a botched DIY (Do-It-Yourself) car window tint job that turned purple and bubbled up or something to that effect. You will hear fears that clear films "really aren't clear," turn yellow in the sun, or peel away over time, none of which are actually true.
Here are four of the more common misconceptions people have about window film:
See more options for decorative window solutions.
If you're thinking about any decorative film, custom print glass, energy or security solutions for your commercial or residential building, contact the team at Signals Defense.