ORDER DATA SHEETS, FOIL AND FILM SAMPLES
Please complete the form below and we will fulfill your request for:
rFoil (Radiant Barrier foils & tapes)
RF Paint (data sheet only)
RF Wallpaper
Conductive Caulk (data sheet only)

SD1000/1010

SD2500/2510

SD500

DAS Shield
FEATURED BLOG
CREATIVE WAYS TO USE DECORATIVE FILMS
Installing modern decorative window film is an excellent way to elevate your interior design without taking up any floor or wall space. It is also one of the most cost-effective ways to improve the office atmosphere. Window films enhance indoor spaces and, when done tastefully, can eliminate the need for expensive window treatments or custom etched glass.
The beauty of using modern decorative window film is that there are nearly unlimited designs and finishes to choose from. You can go for an entirely aesthetic approach or choose options that offer other practical uses, like UV protection and privacy.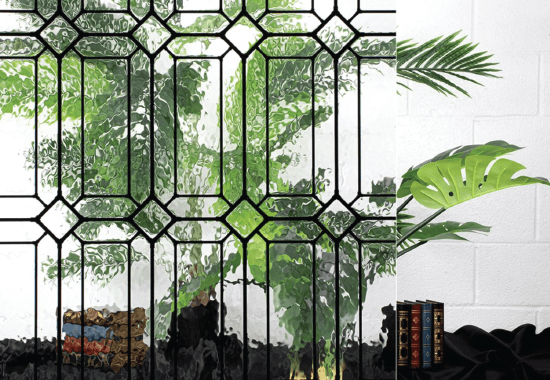 OFFICE LOCATION
3 Easter Court
Suite L
Owings Mills, MD. 21117